Welcome to bobboynton.com Fine Art/Photography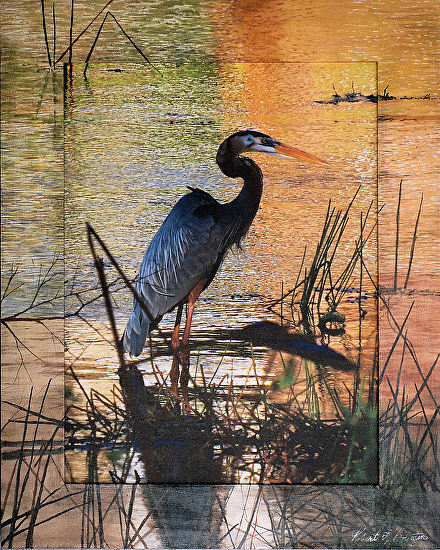 Welcome,
You have reached the website of Robert L.Boynton.
Bob is an established artist residing in central Florida.
His award winning artwork is a combination of
photography and fine art. The combination of the
two is a complete fulfillment of his passions as they
relate to ART. I invite you to browse through the
images presented here and view the beauty of nature
and Bob's unique way of enhancing each photograph.
Bob has recently begun to paint originals in oil and acrylics. He finds
this to be creatively rewarding.
Recently, I have been spending more time painting
originals. Please check them out on the "Original-Paintings"
pages of the site.
ENJOY!